India's Got Talent Season 8 (IGT 2018): Auditions | Venue | Registration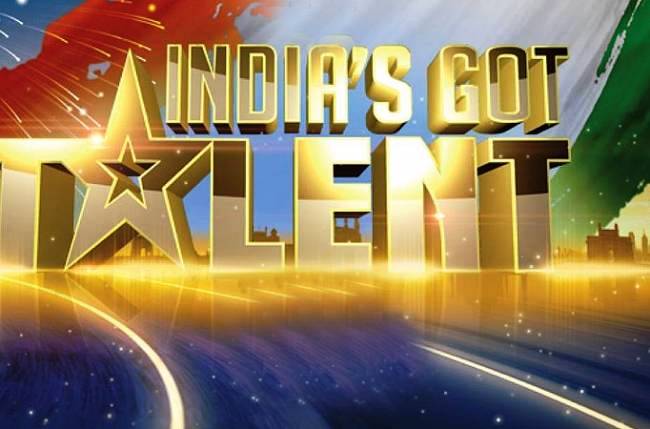 India's Got Talent Season 8 – All You Need To Know
The popular talent-hunt show powered by Colors TV is back with an all-new season titled 'IGT 8'. Being a stage where anyone can showcase their talent, irrespective of age, gender, and religion, this show has opened greater avenues for many who dreamed big; and you can be one of them this season!
If you have an undying thirst for fame and a unique talent that the world needs to know about, then you would make an excellent "auditionee". The show has various categories such as dance, music, impersonation, illusion, etc. Choose one that's befitting and make jaws drop this season!
How The Show Works
As stated above, the show has various categories. Each candidate performs before three judges and a studio audience. Until the semi-finals, the judges decide who advances in the competition and who goes back home. From the semi-finals, judgement is based on the votes of the viewers. The candidate receiving the most of the votes in the final round becomes the winner.
The IGT 8's Audition Details
First, you will have to register for the audition. Registrations can be done either online or via SMS. You need to send your audition video to 56882. Make sure you type 'IGT' after attaching the video.
Online registrations can be done on Voot; click here for the contact form. You may also email your audition video to [email protected].
Your audition video should typically be around 8 to 10 minutes.
It would be good if you include the following things in your video:
Your name
Your state
What you are going to perform
Which category you fit into before you begin performing
Candidates who will get selected will be called for the audition.
They will then perform at any of the below venues on the given dates.
| City | Audition Date |
| --- | --- |
| Jaipur | 6th December, 2017 |
| Indore | 6th December, 2017 |
| Mangalore | 7th December, 2017 |
| Chandigarh | 8th December, 2017 |
| Raipur | 9th December, 2017 |
| Bangalore | 9th December, 2017 |
| Amritsar | 10th December, 2017 |
| Ranchi | 11th December, 2017 |
| Hyderabad | 11th December, 2017 |
| Jammu | 12th December, 2017 |
| Chennai | 13th December, 2017 |
| Bhubaneswar | 13th December, 2017 |
| Delhi  | 14th and 15th December, 2017 |
| Kolkata  | 15th December, 2017 |
| Pune | 15th December, 2017 |
| Lucknow  | 17th December, 2017 |
| Guwahati | 17th December, 2017 |
| Kolhapur | 17th December, 2017 |
| Mumbai  | 24th December, 2017 |
This season is going to be hosted by Bharti Singh and Siddharth Shukla. It will be judged by Karan Johar, Malaika Arora Khan, and Kirron Kher.
This is a place where dreams come true. If you've got talent, then everyone wants to see it. Age, solo participation, social status, nothing matters, 'cause you know, India has got talent.'
Disclaimer: All rights reserved to Colors TV and Viacom 18.